Obituaries
Margaret Alberta Gates
12/04/1958 - 09/11/2023
Obituary For Margaret Alberta Gates
Born Into Life: Margaret Alberta Gates was born into life on December 4, 1958, to Buster and Sarah Henderson in Chicago, Illinois where she spent the remainder of her life. In 1979, she became a mother to Sarah Shanell, and then in 1985, she also became a mother to Enise Rachelle.
Church Affiliation: She regularly attended First New Mount Olive Missionary Baptist Church where she was an active member and friend. She served as a church nurse, and shined her light wherever she could in the presence of the Lord.
Education: Margaret attended and graduated from Elizabeth P. Peabody Elementary School and Wells Community Academy High School before attending Loyola University for a time. While she did not receive a degree from Loyola, she did find her way back to education. She received an Associate's Degree from Olive Harvey College in 2013.
Life Achievements: Margaret had the biggest heart and a contagious smile. She was strong and independent while also being sensitive and incredibly compassionate. No one could attest to that more than her husband, Curtis Gates, whom she wed in 2011. She spent most of her life working in banking before retiring in 2015.One of her greatest joys was being a grandmother. She worked hard to create special moments and memories with her granddaughter, Jasmine. She loved her family, friends, and a good party. And, above all, she trusted God and believed in His will.
Born Into Eternity: Margaret was called home by her heavenly father on Monday, September 11, 2023.
Preceded in Death: She was preceded in death by her father, Buster Henderson, her sisters Denise Henderson-Atkins, Dorothy Henderson and Faith Henderson, her brother, Jesse Henderson as well as her nephew, Odis Shields.
Leaves to Cherish: Margaret leaves to cherish her memory her mother, Rev. Sarah E. Henderson, her husband Curtis Gates, her daughters, Sarah (Michael) and Enise, granddaughter, Jasmine, sisters, Francis and Kim, and brother Don, as well as a host of nieces, nephews, cousins, aunts, uncles, and friends.
Photos & Video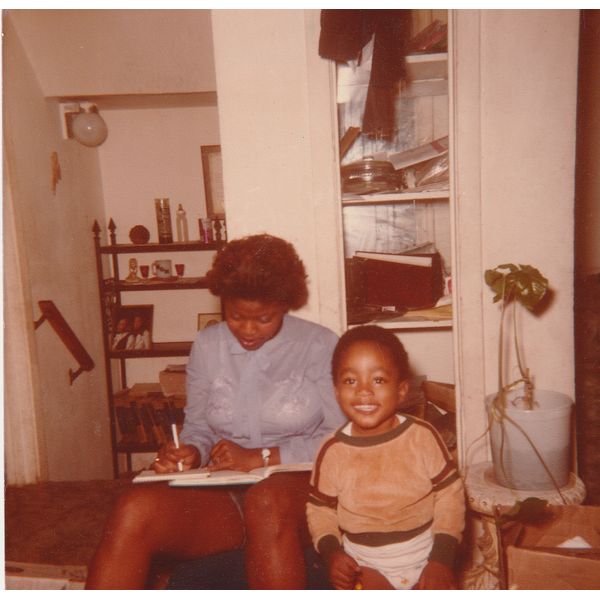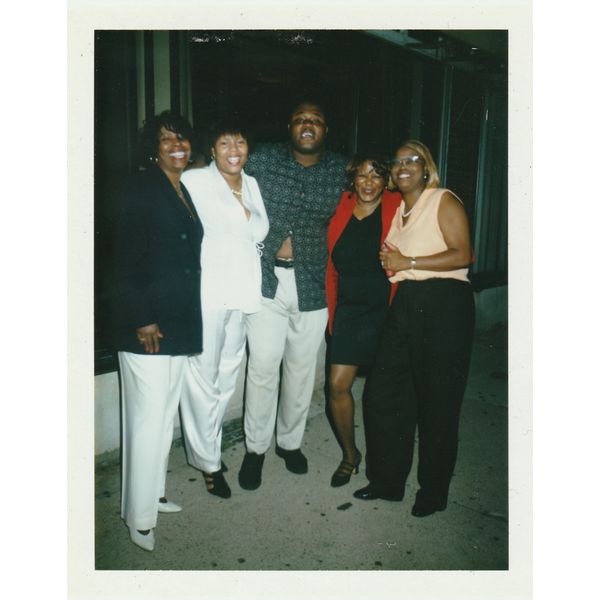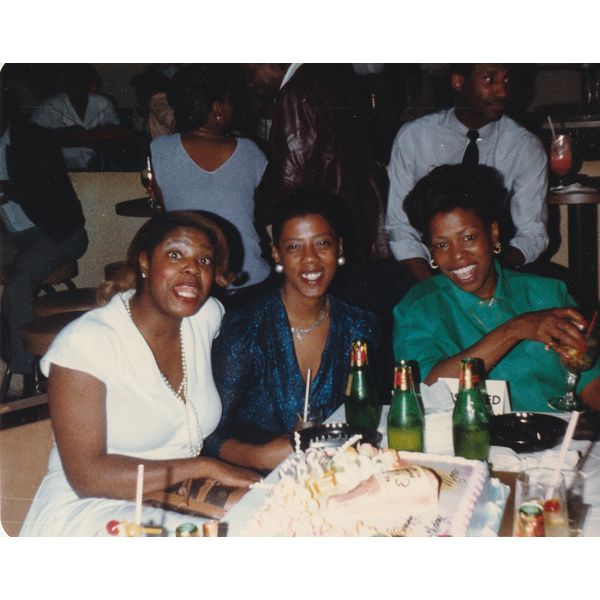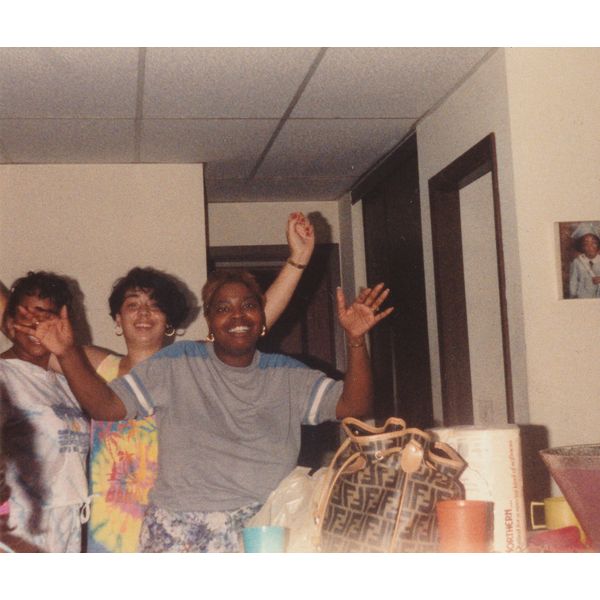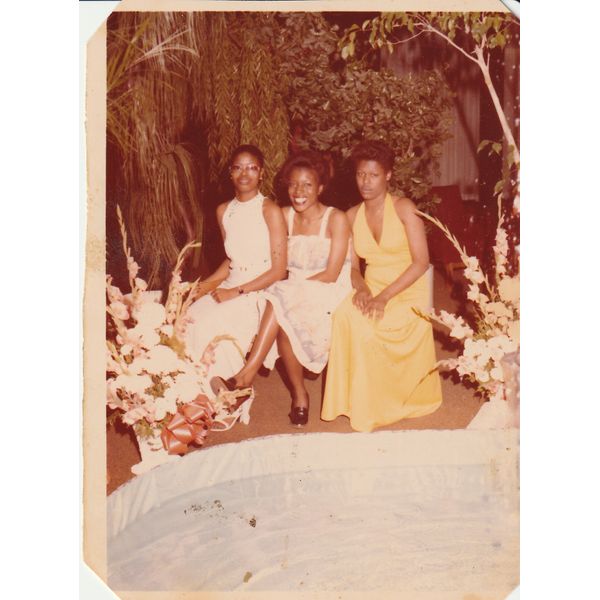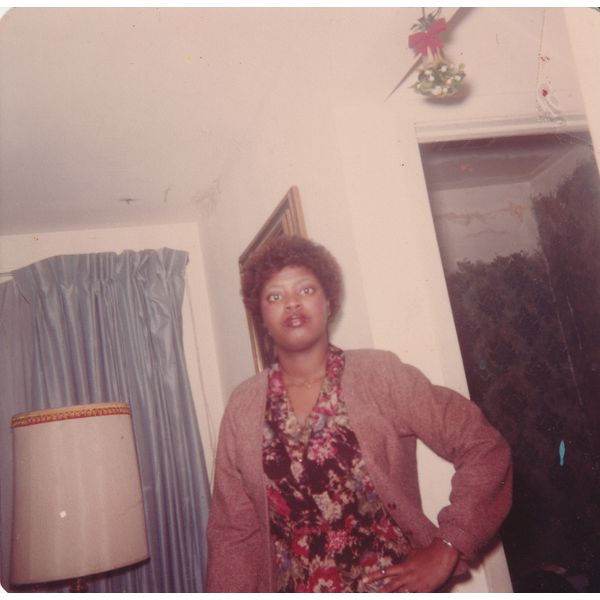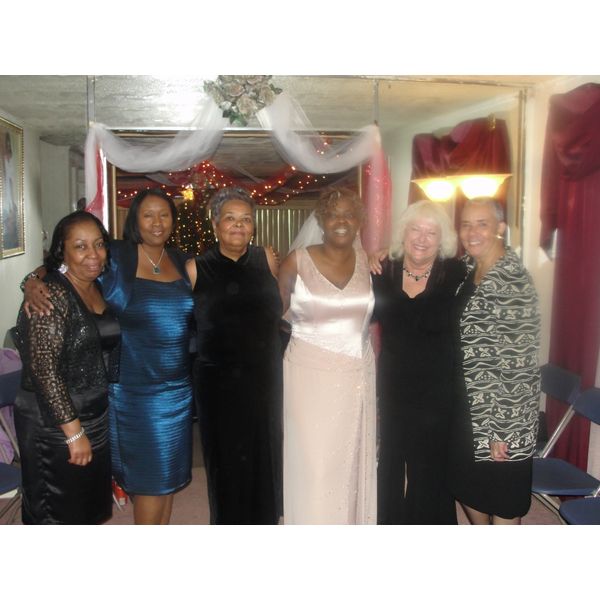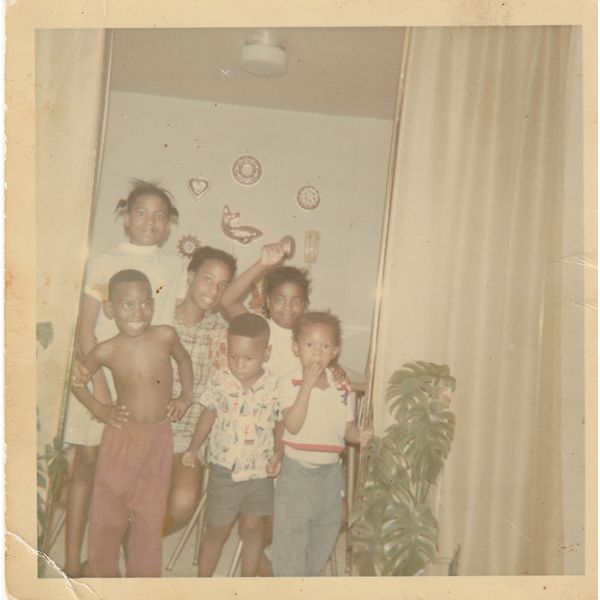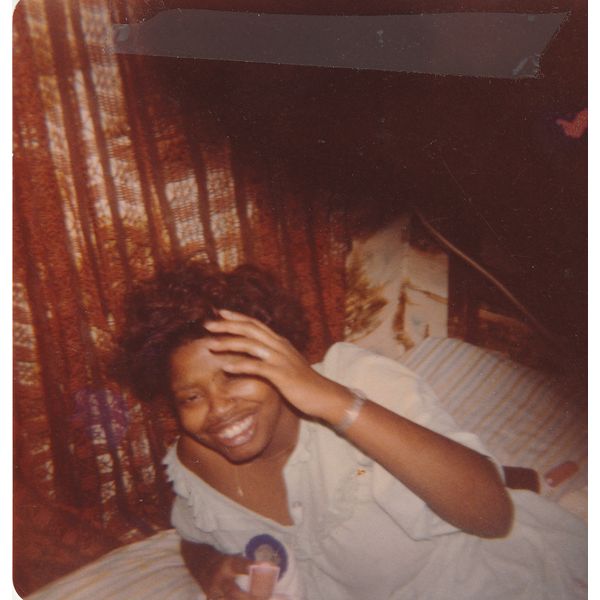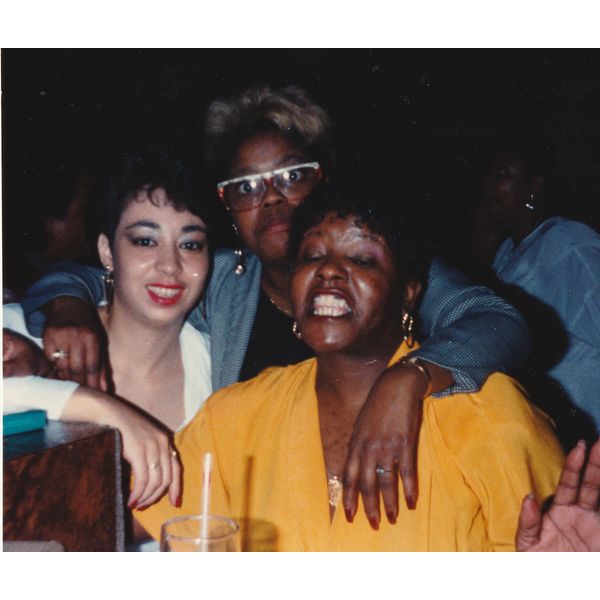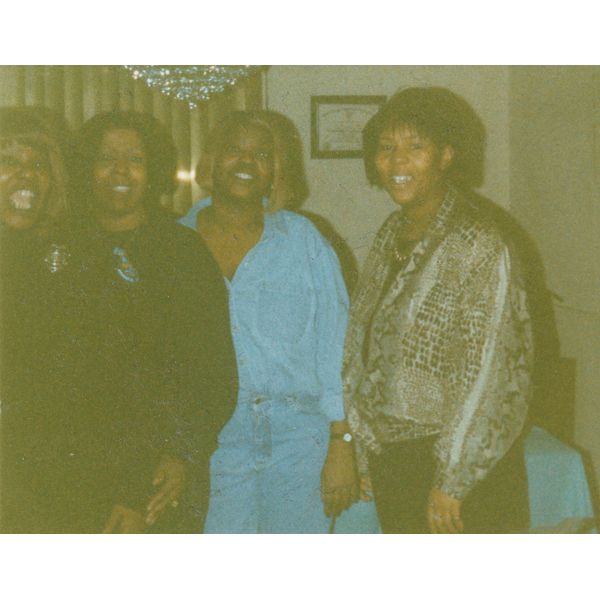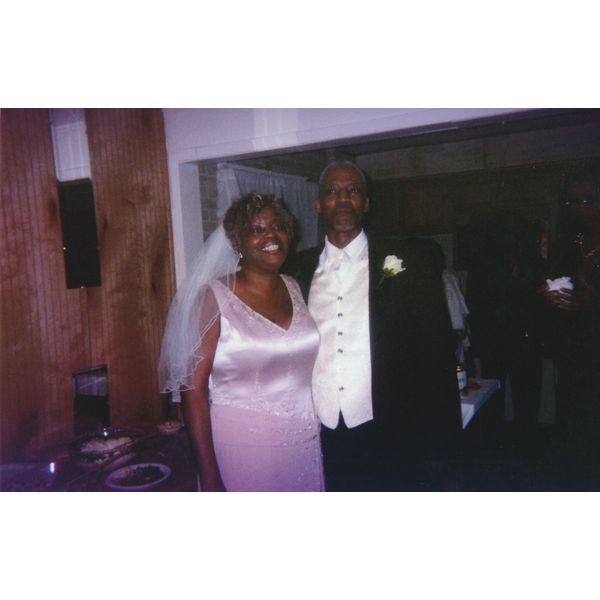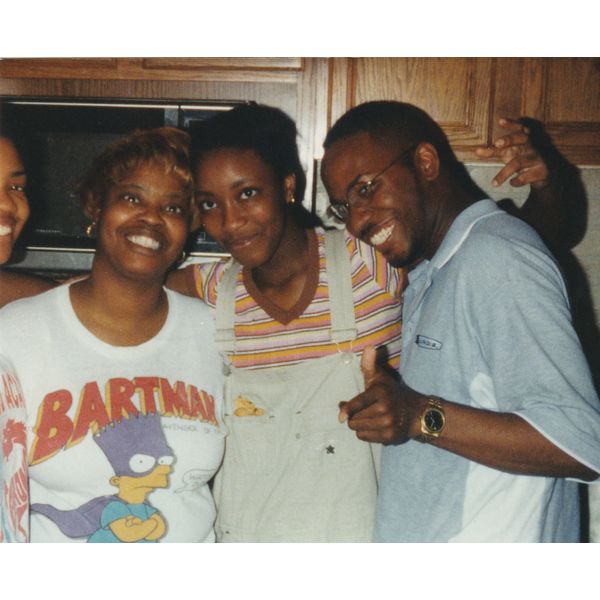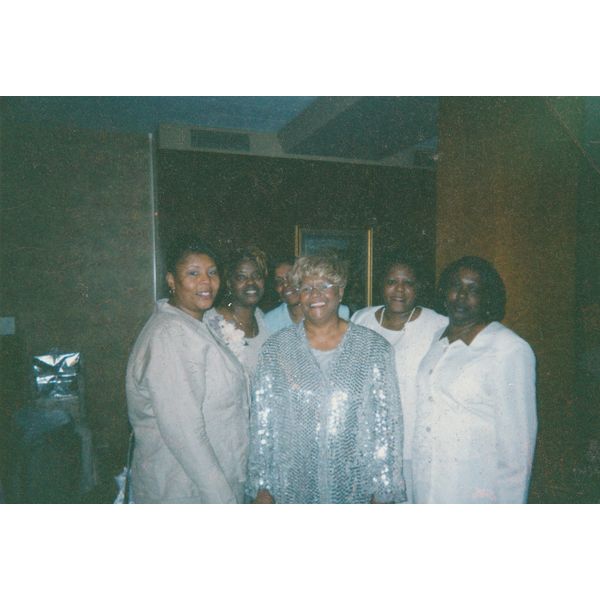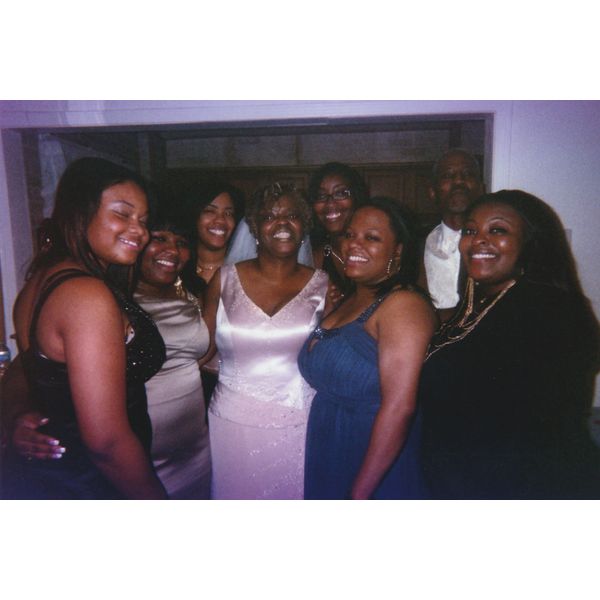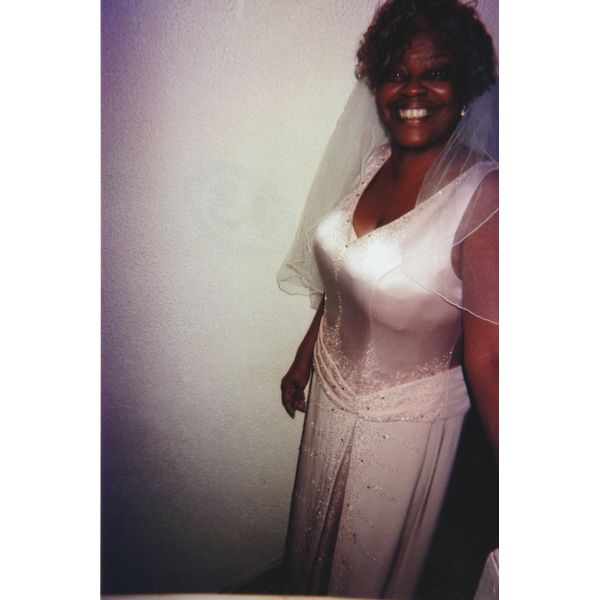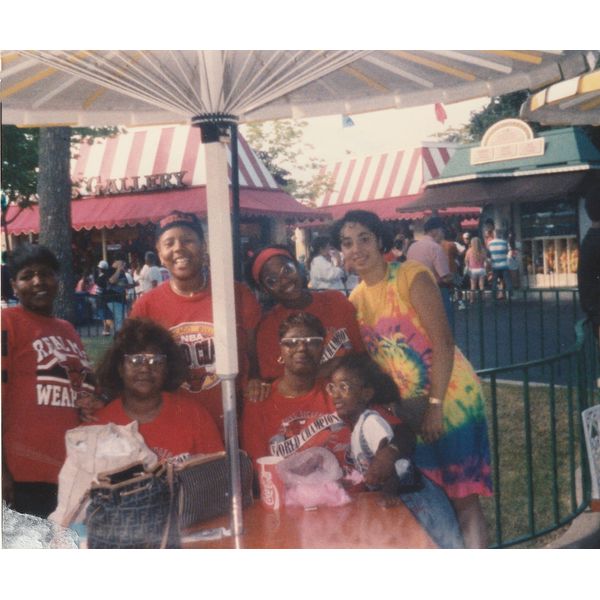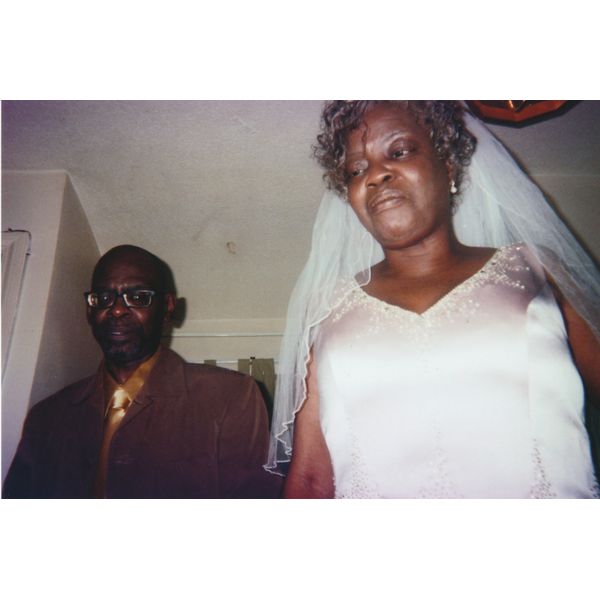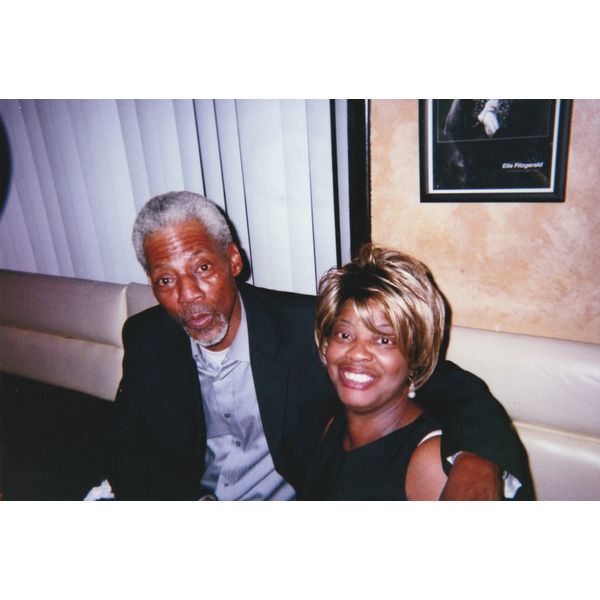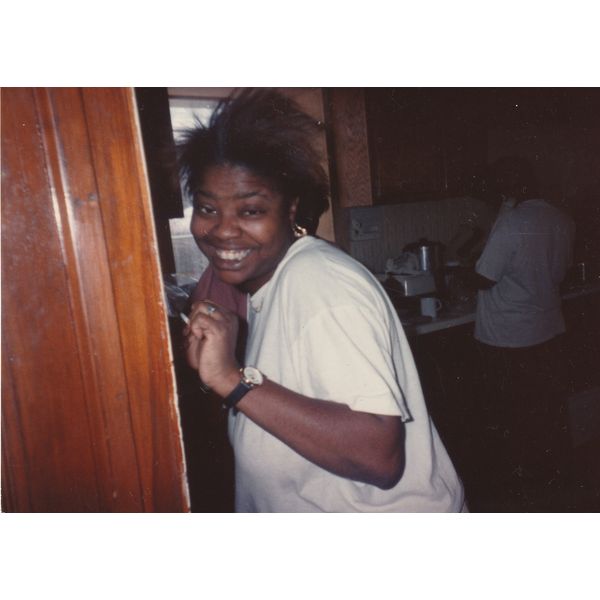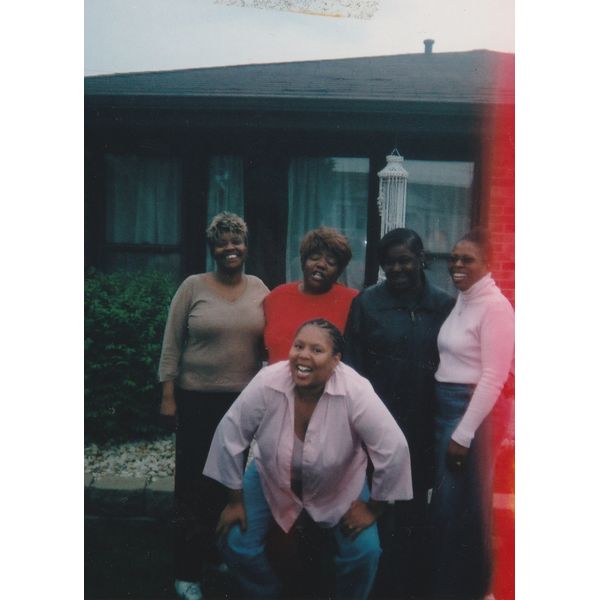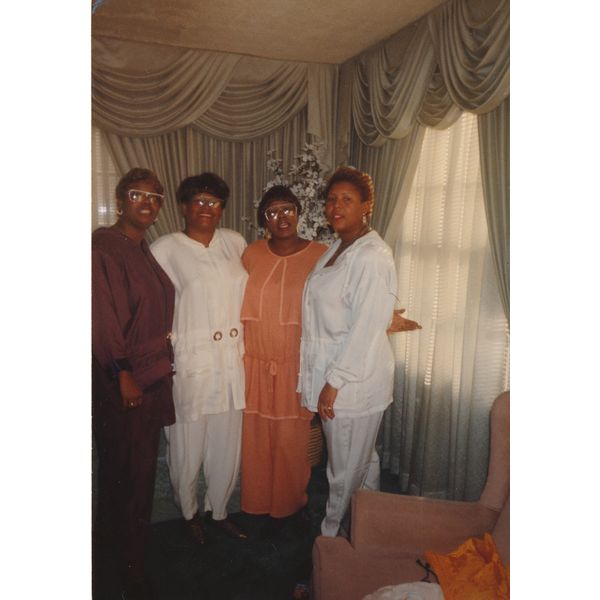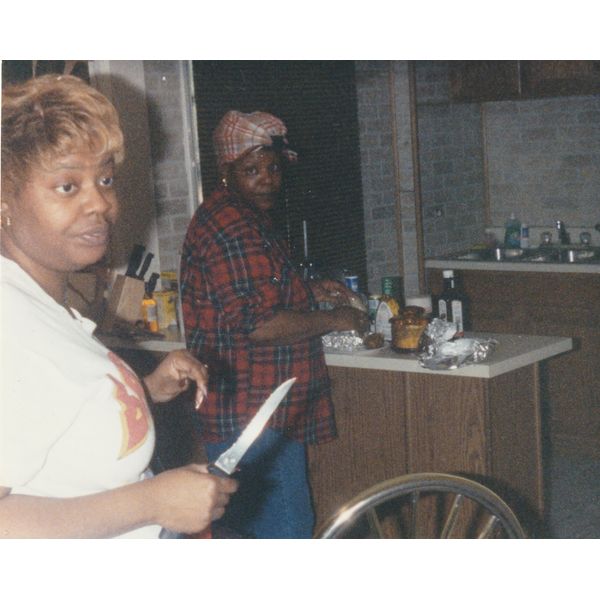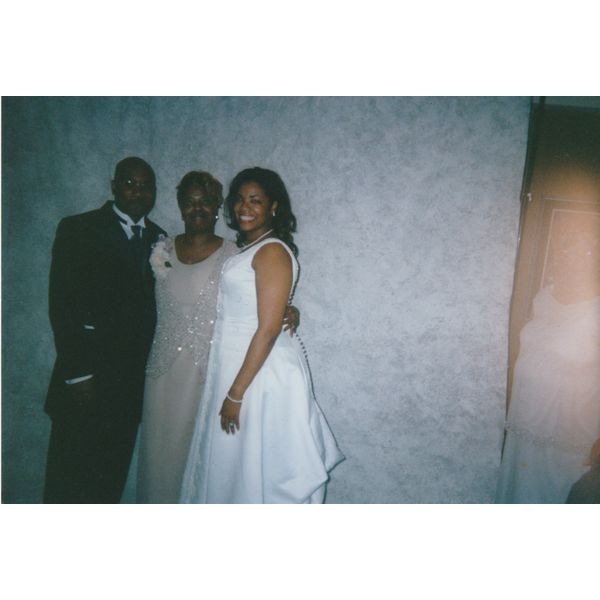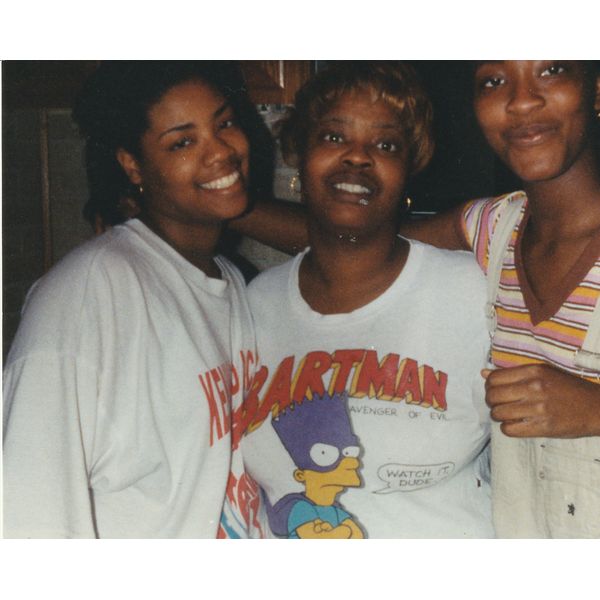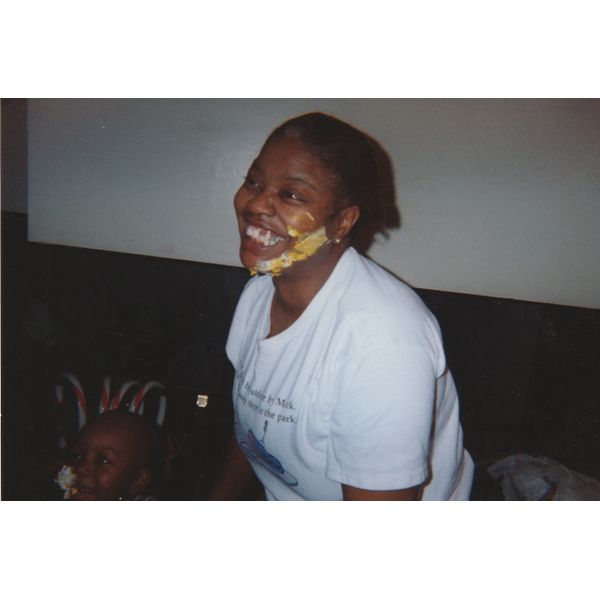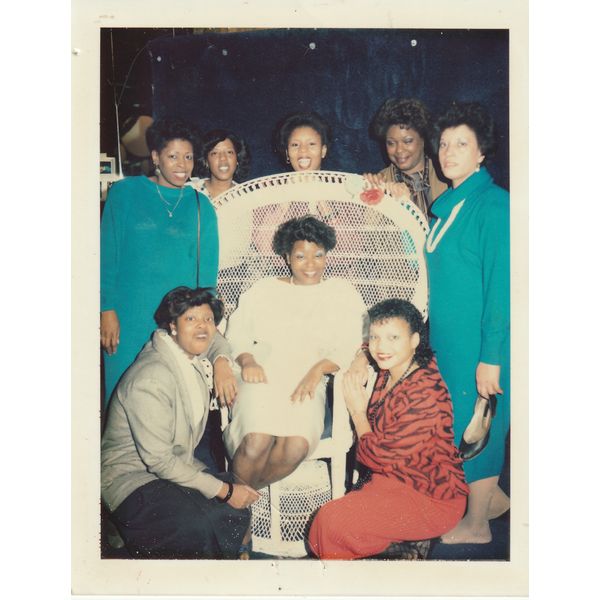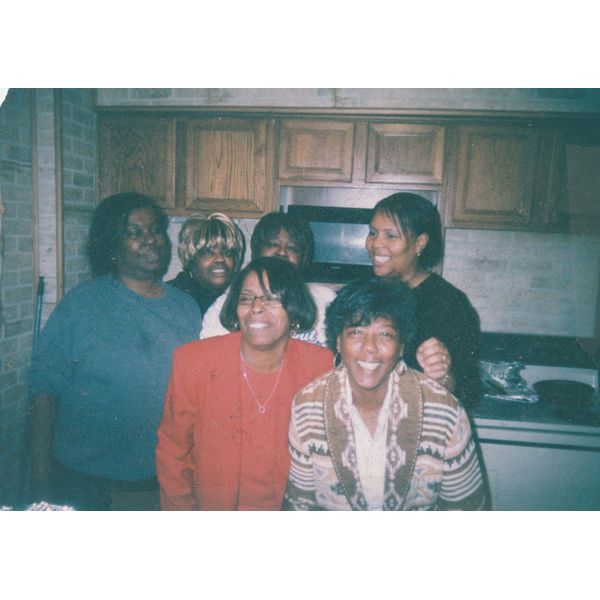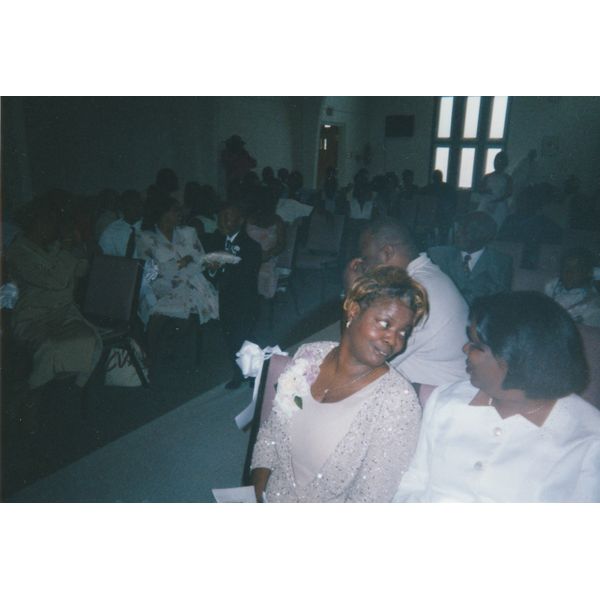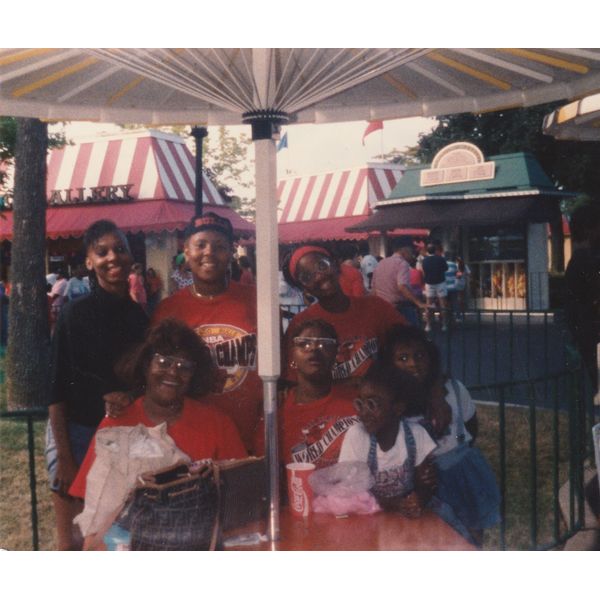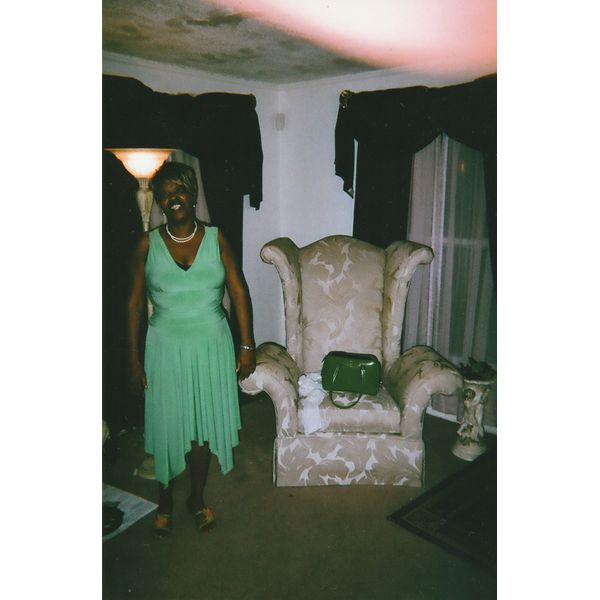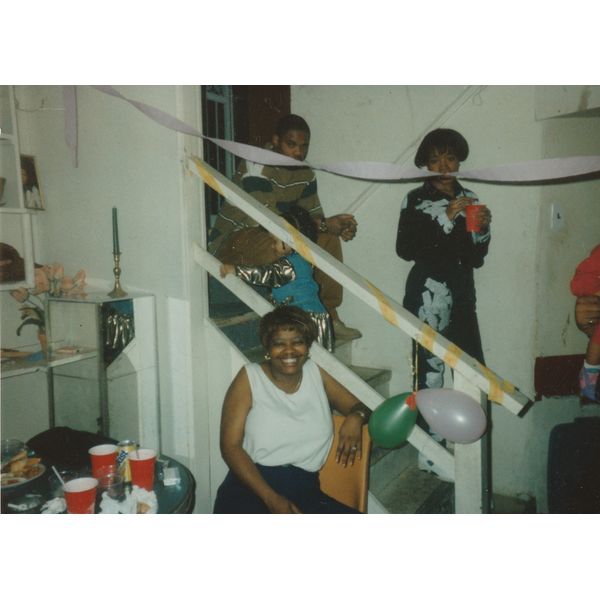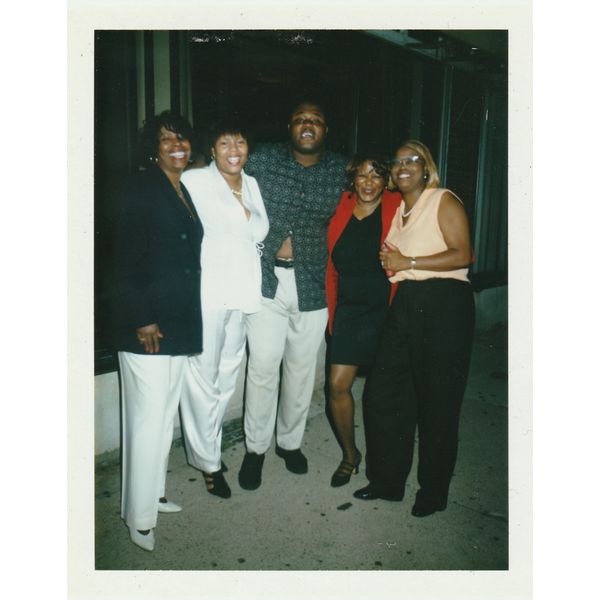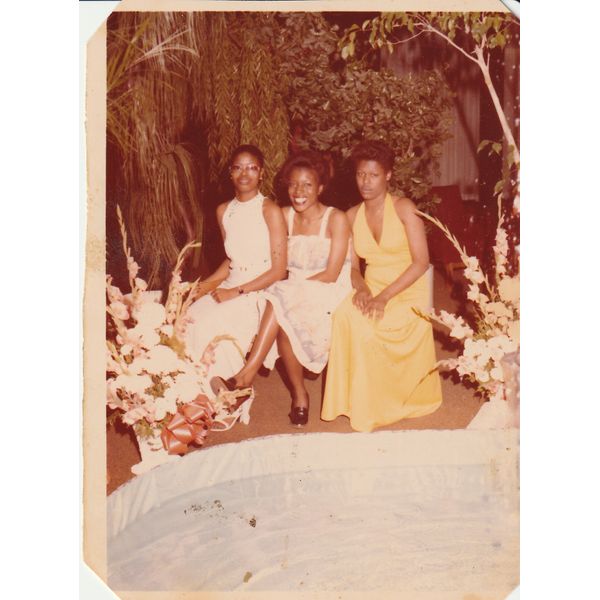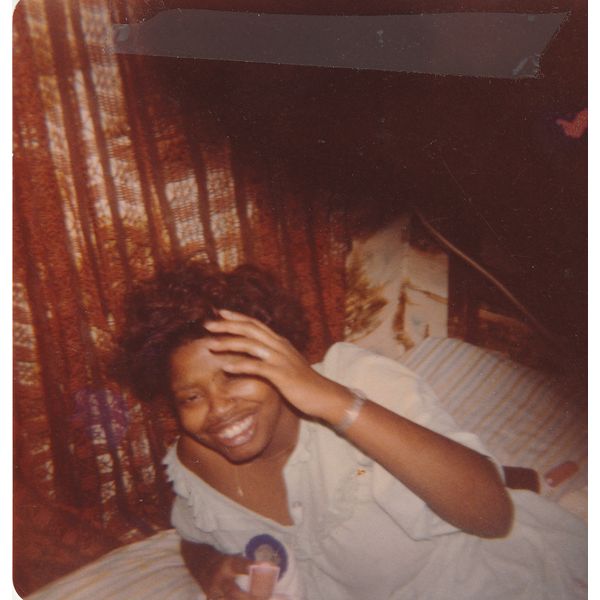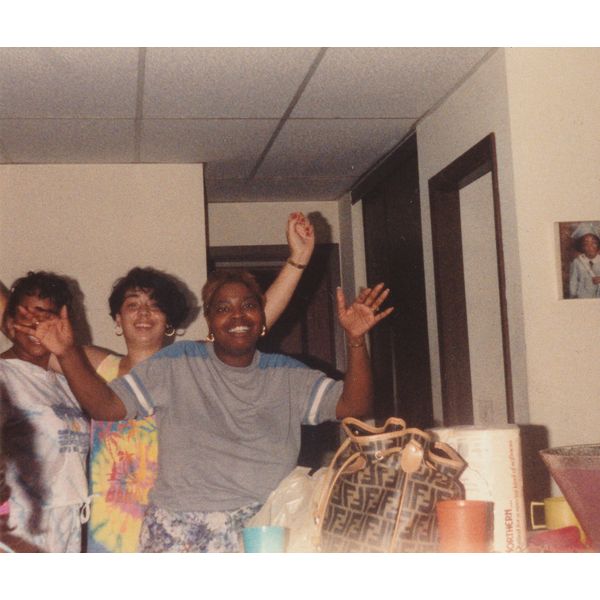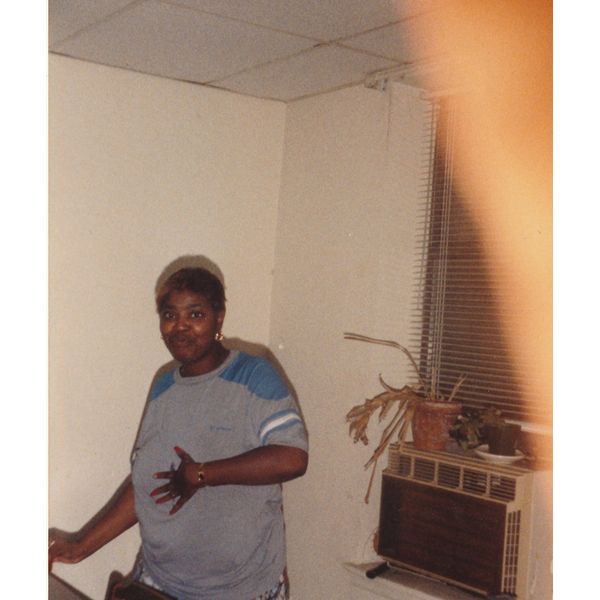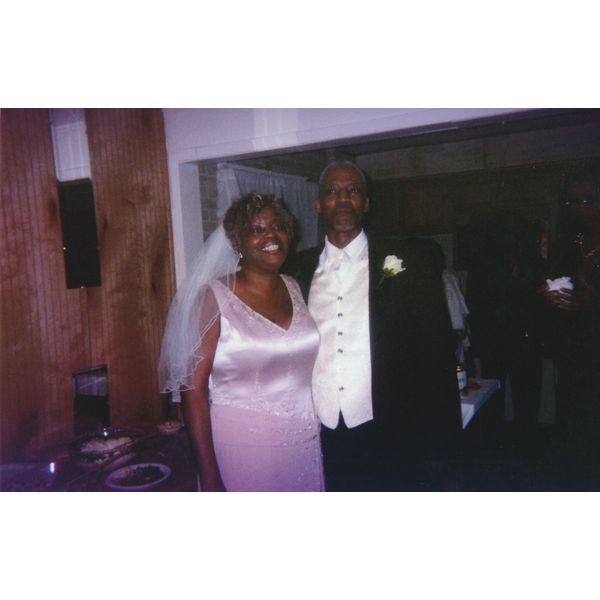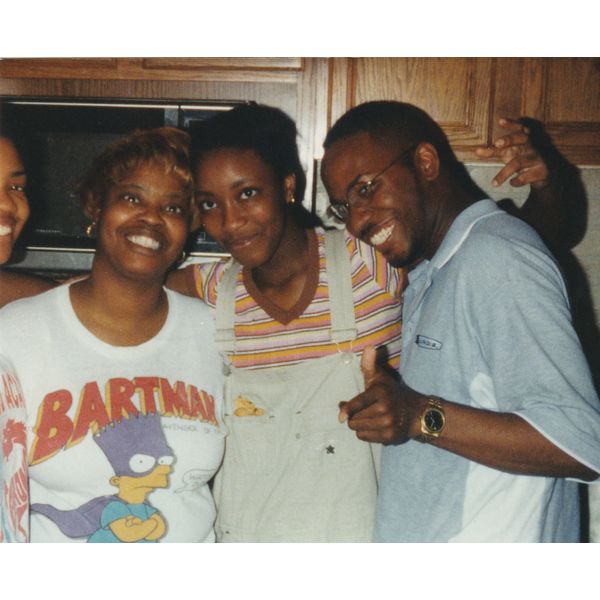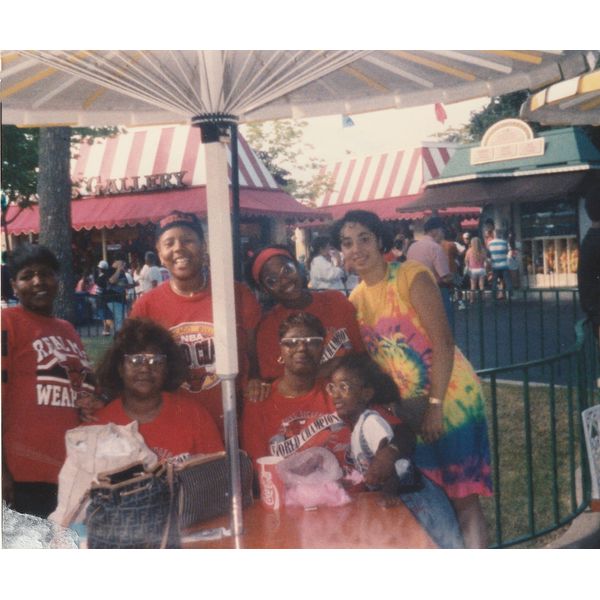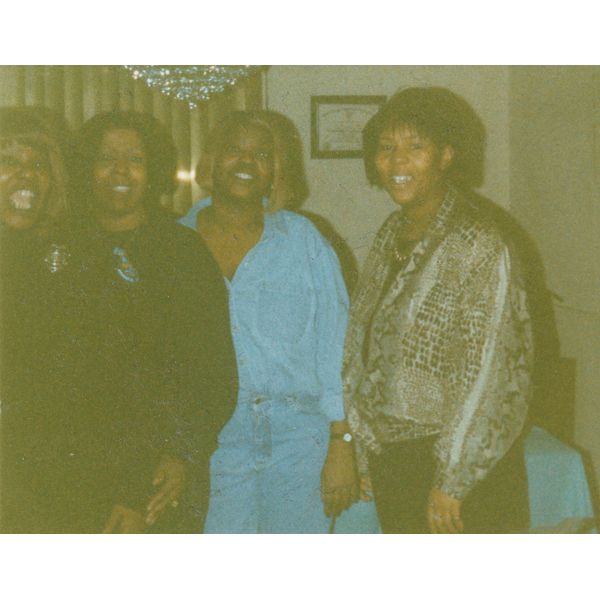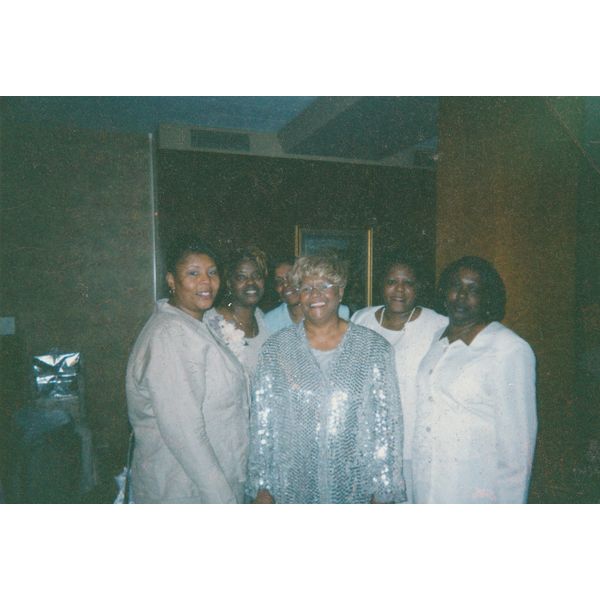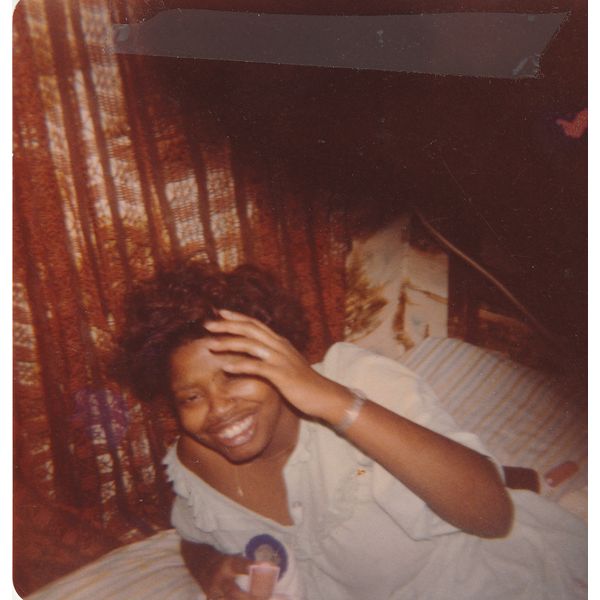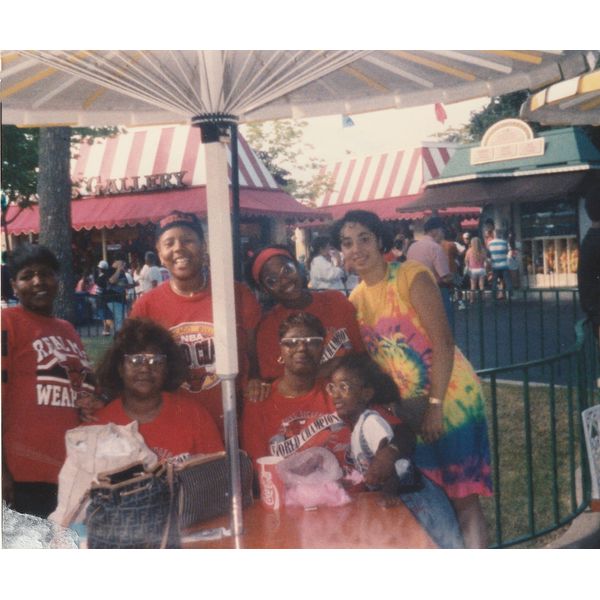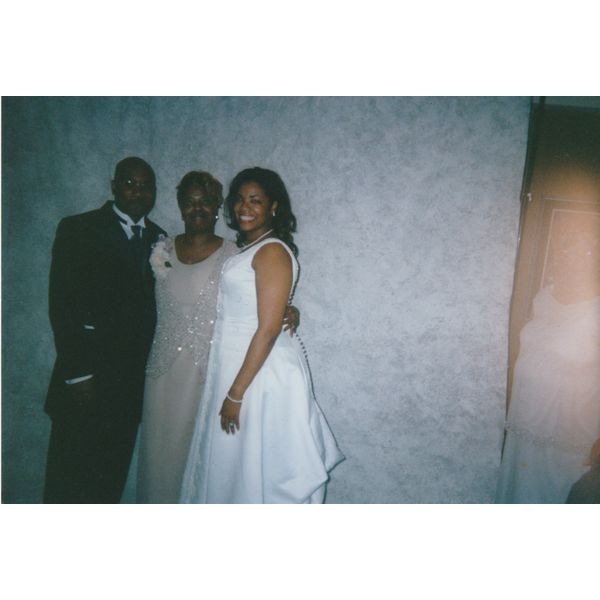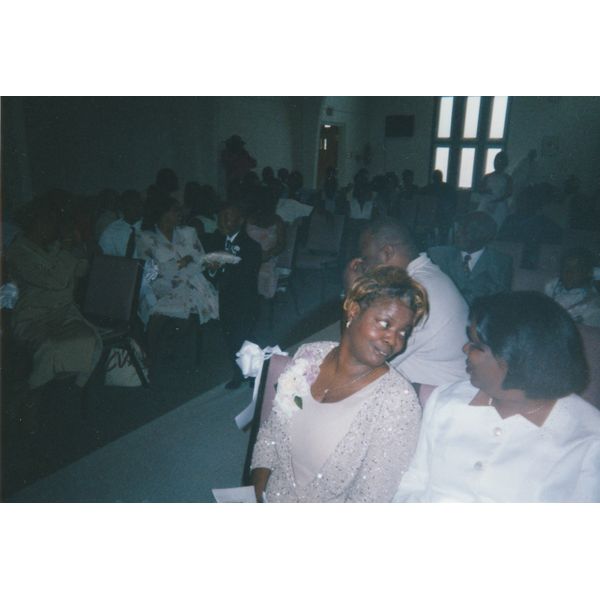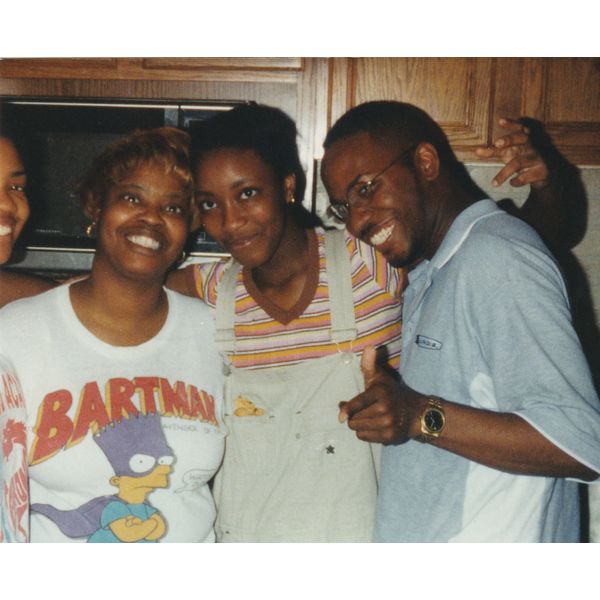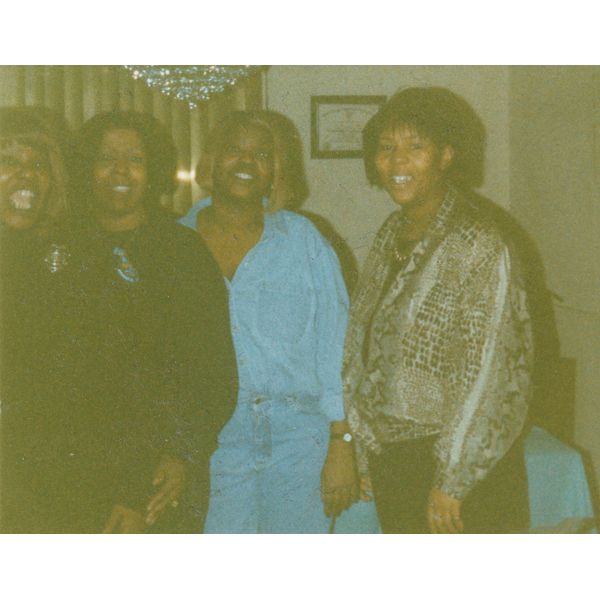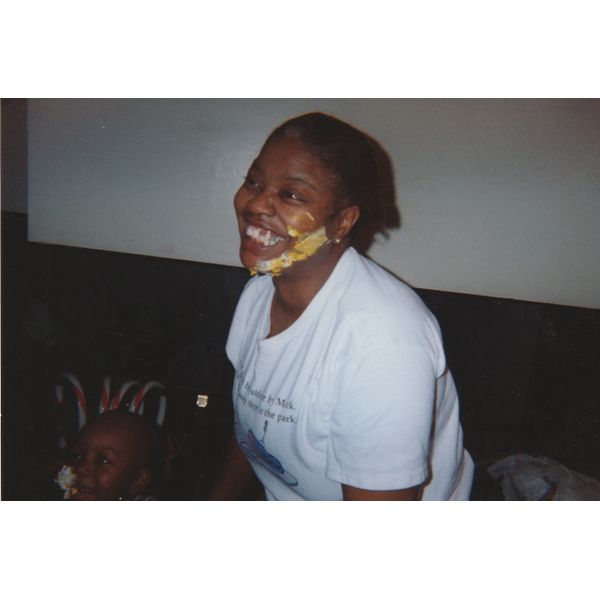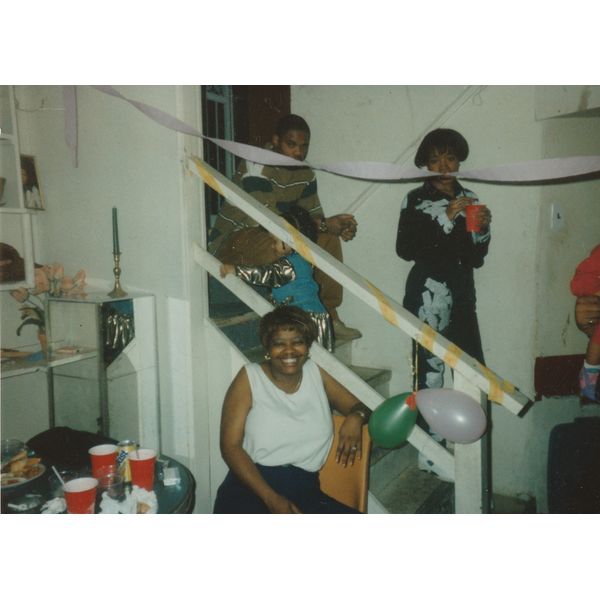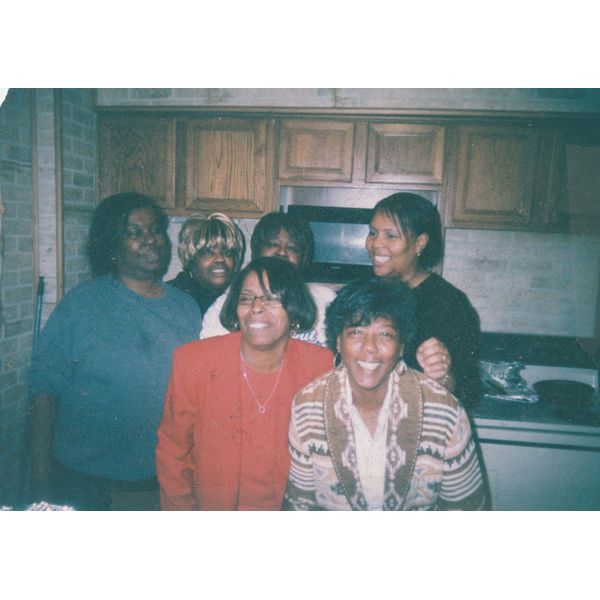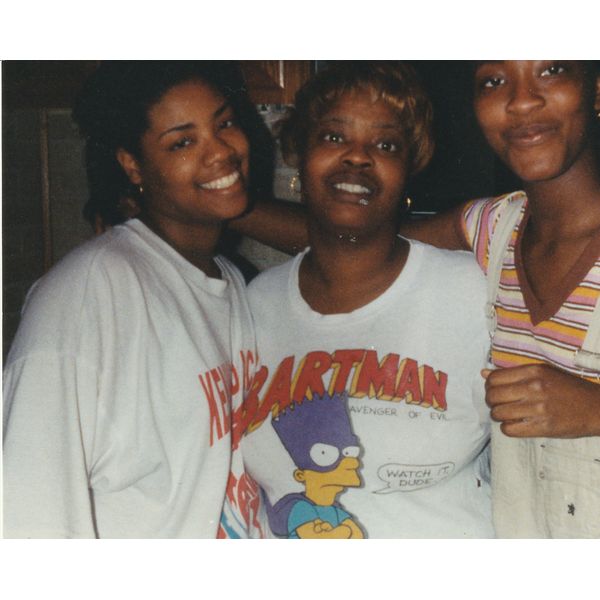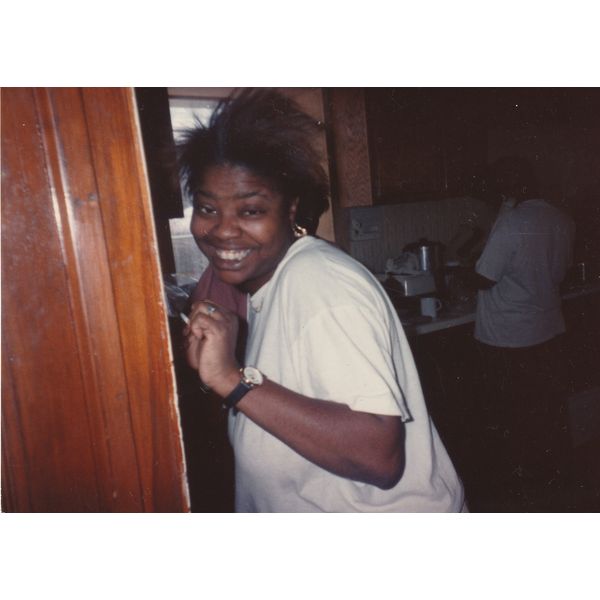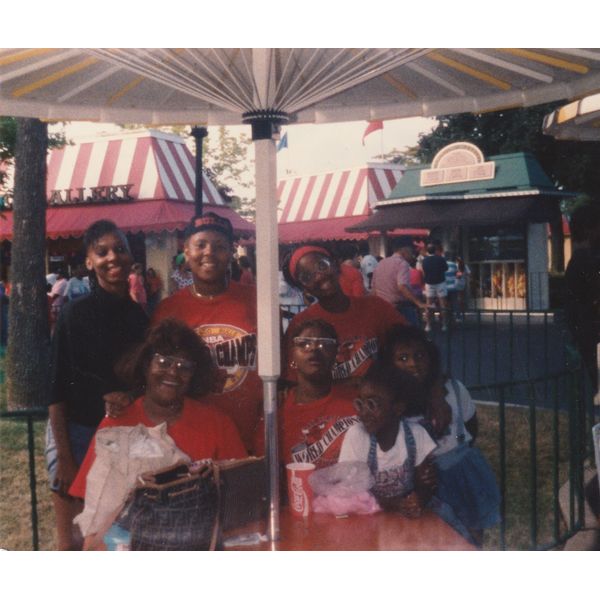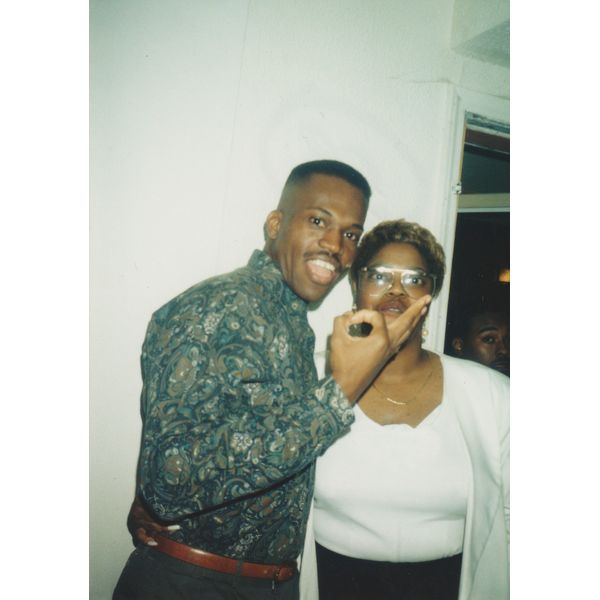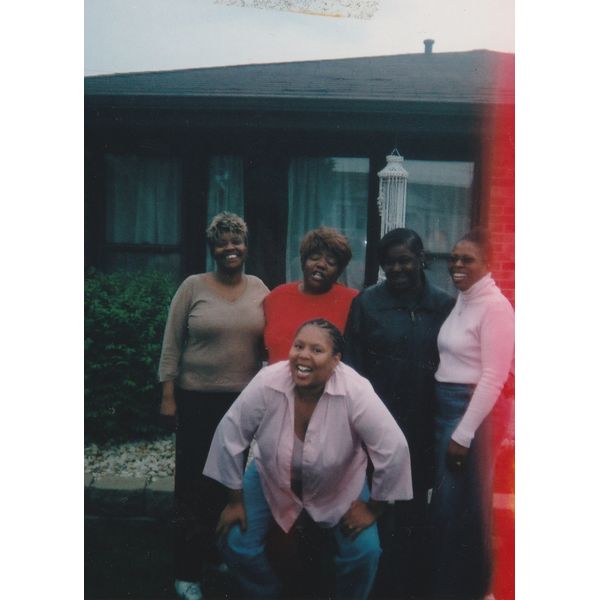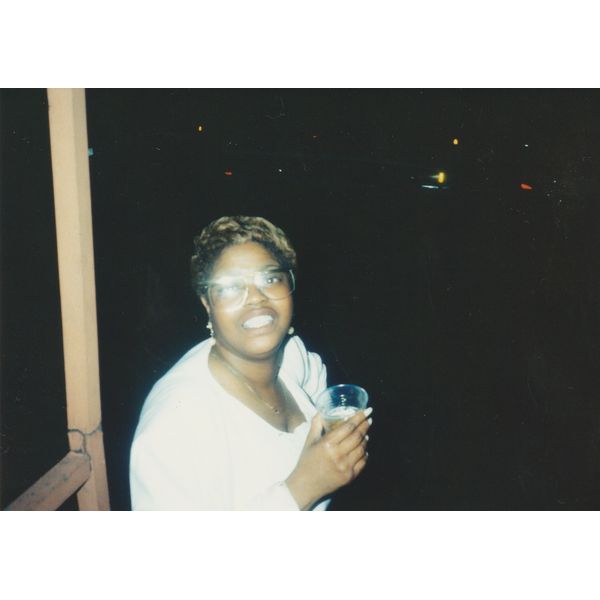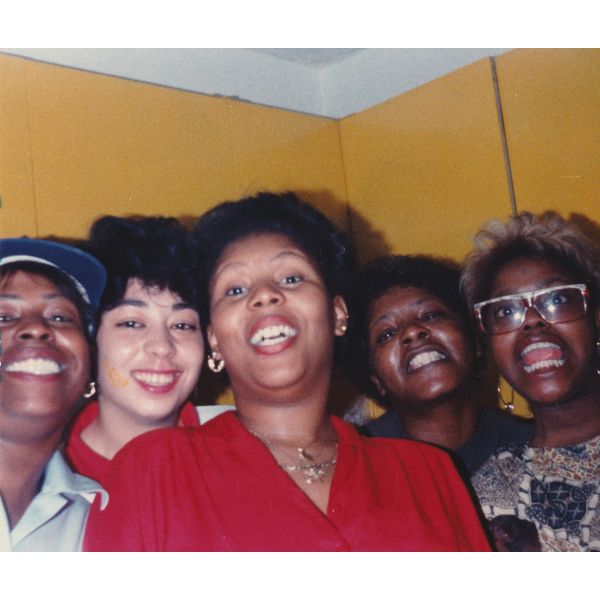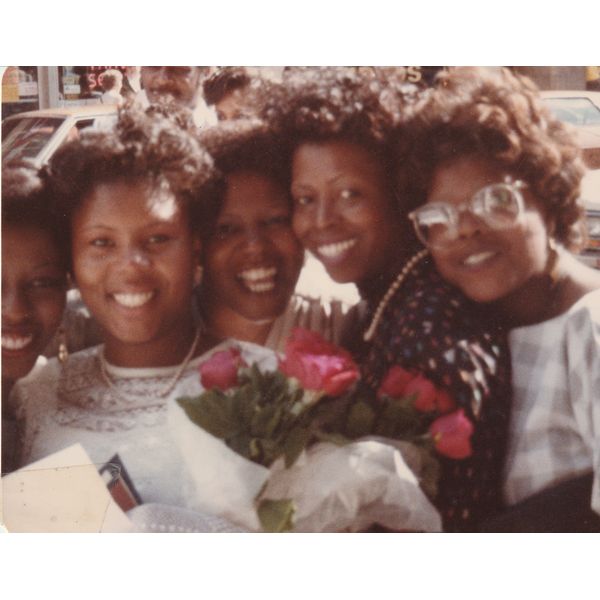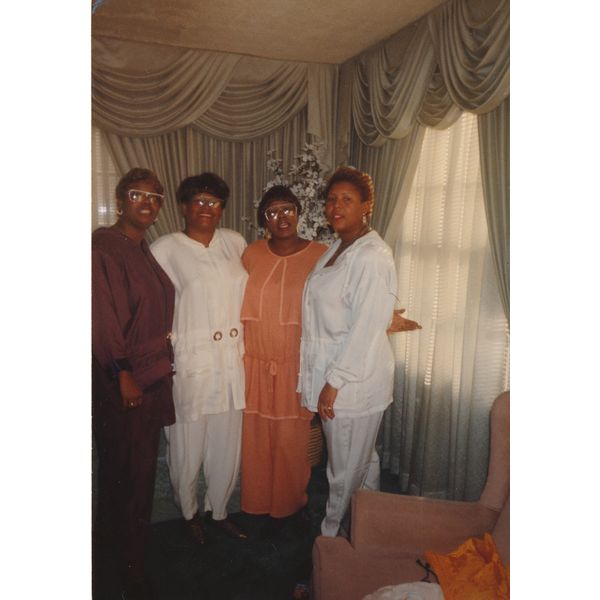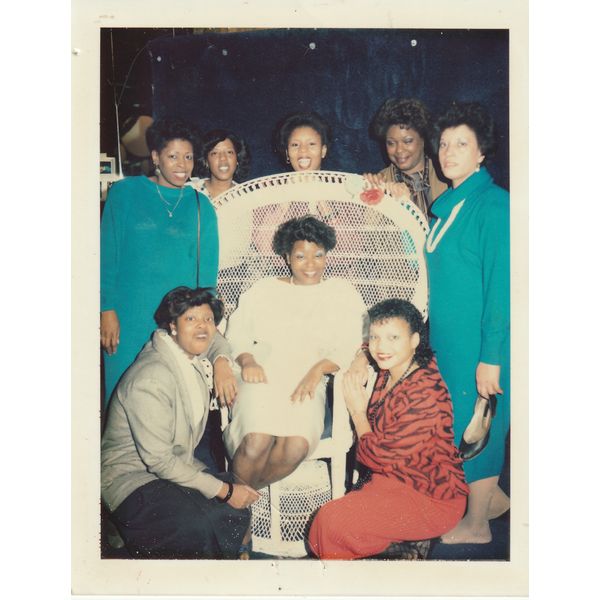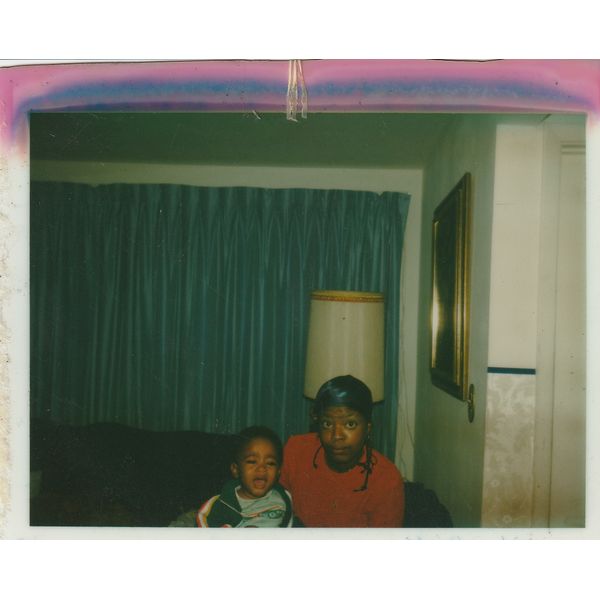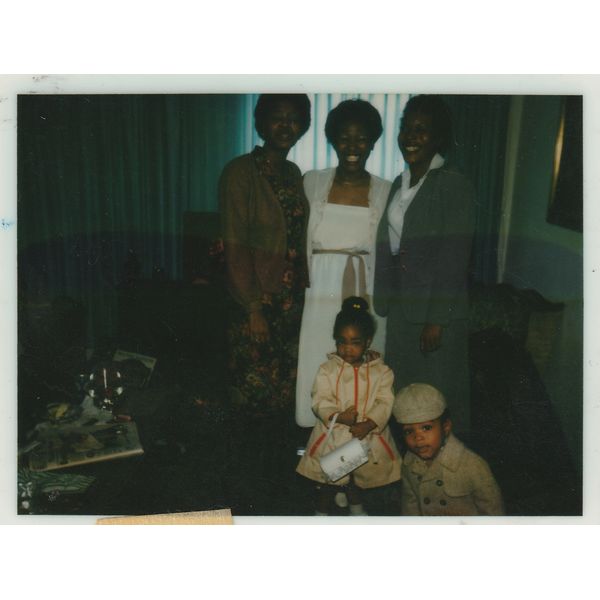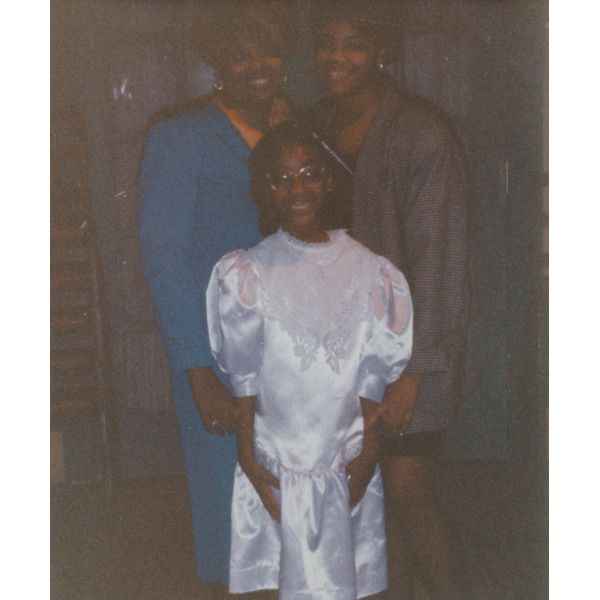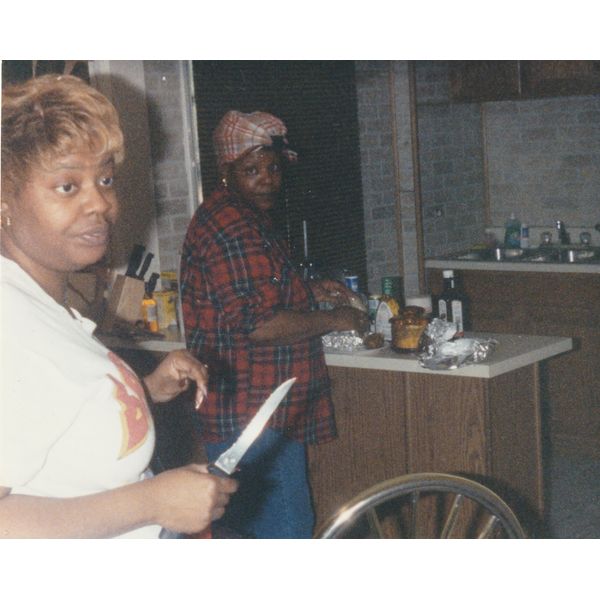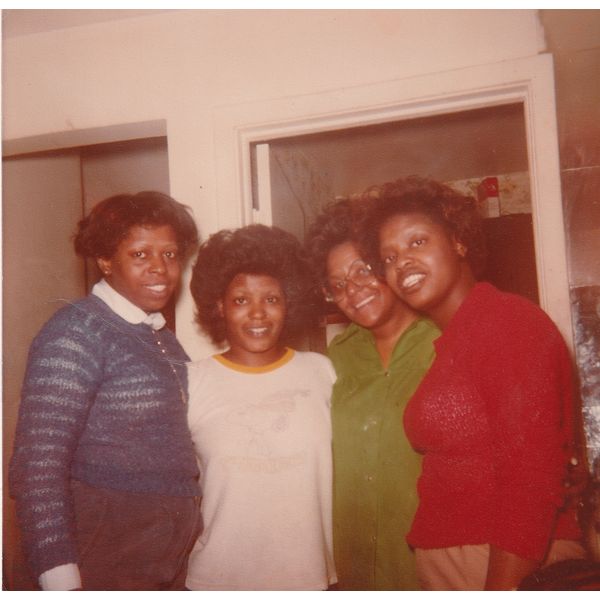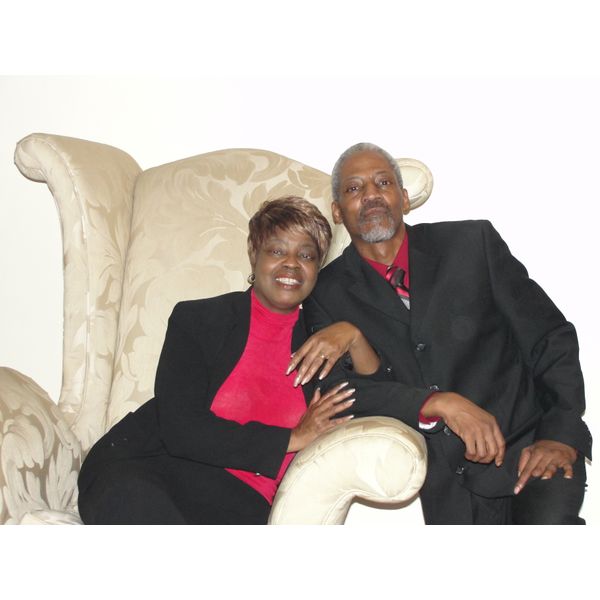 Add New Photos & Video