Obituaries
Willie (DJ Casper) Perry Jr
05/31/1965 - 08/07/2023
Obituary For Willie (DJ Casper) Perry Jr
Mr. C the Slide Man, aka DJ Casper (born Willie Perry Jr.).
on the Southside of Chicago to Willie Perry Senior and Jessie Perry May 31, 1965. He was a loving and devoted Husband, Father, and Brother.
He Always enjoyed Entertaining people and music so he studied and matriculated in his craft. He went on to study at Kennedy King College studying in the Musical Arts. After graduation he went on to become a premier DJ in Chicago, as well as a known face in The skating world. He certainly knew how to work out a pair of skates. Stepping in Chicago is almost a must and since he also loved to dance you could find him at Stepper's sets, hosting and teaching Step classes and as the World became to know him for Line dancing. If ever he hosted an event or show he would certainly introduce a New Casper Slide, in addition to performing the Cha Cha slide which the world quickly began to do.
He spent his life making people smile through musical outlets all over the world. He lived a full life and left a legacy which will be carried on forever at Weddings, family gatherings, and even just backyard kickback with friends.
He departed this life on Monday, August 7, 2023.
Please send flowers to Holy Cathedral church on Saturday 8/18 @ 8am
Live Streaming can be accessed by ABC news app
Photos & Video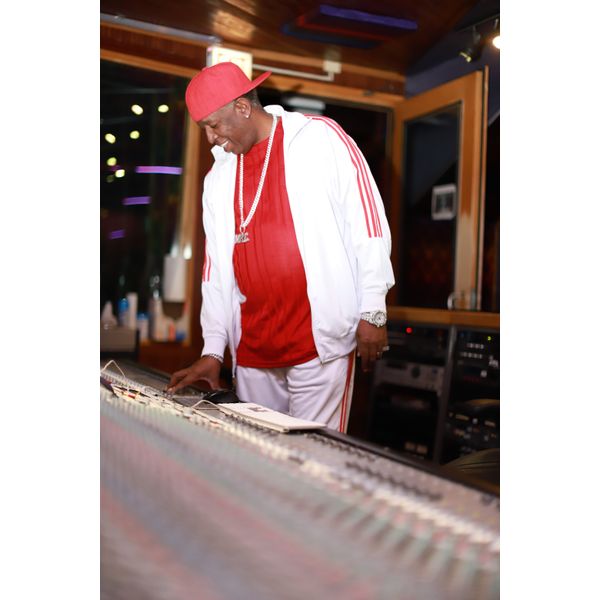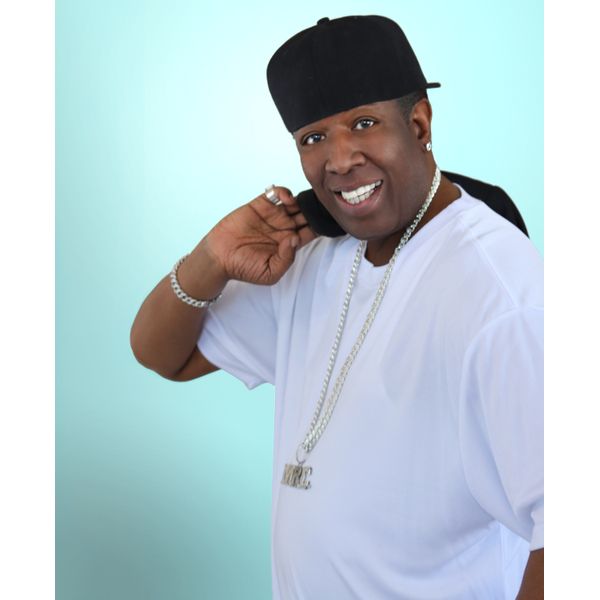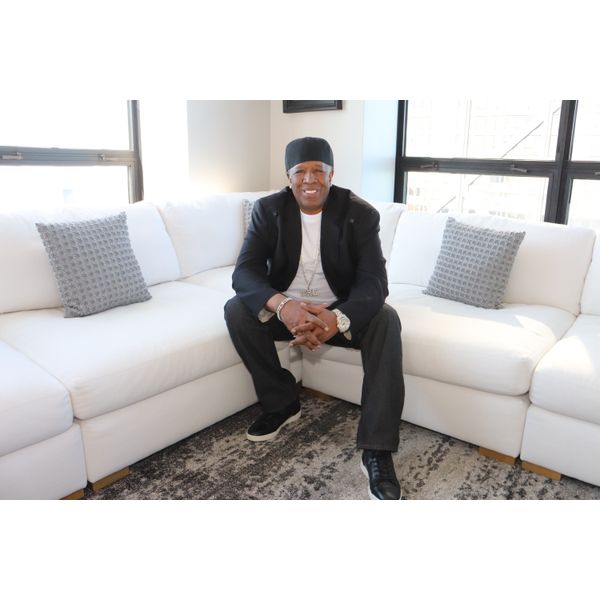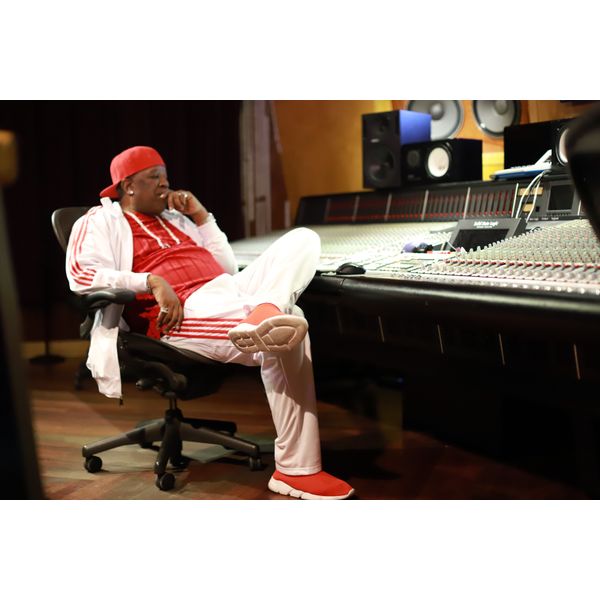 Add New Photos & Video
Condolences